We Support Eco-Enterprise!
An Eco-Enterprise is a business that directly or indirectly supports sustainability, by reducing the environmental impact of their operations, selling local products or services, and investing in the integrity of the ecosystem. Eco-enterprises recognize that the largest asset we have is the planet.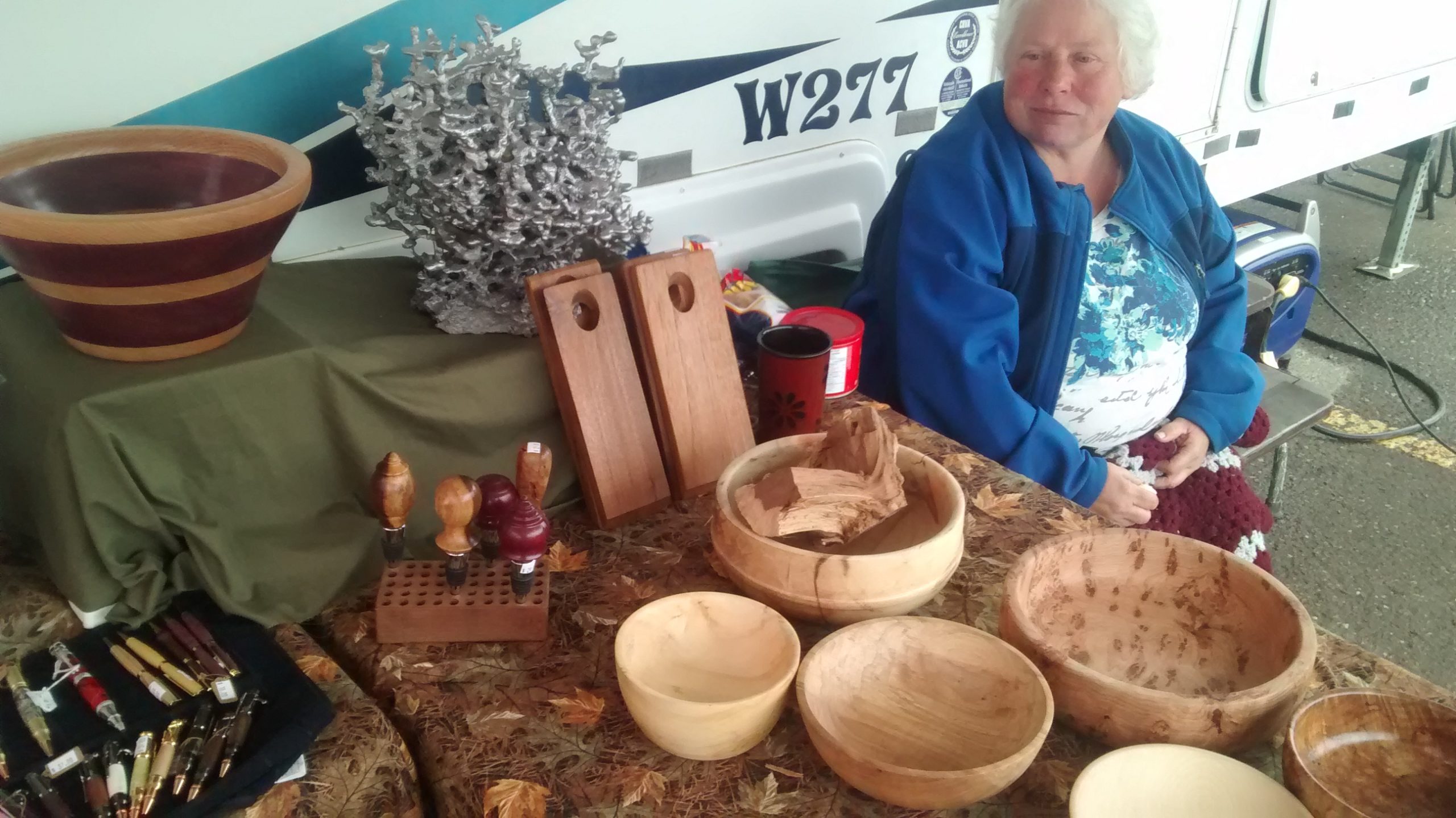 Events:
Due to the ongoing Covid-19 pandemic, we are not currently hosting any events. Be sure to return in the future to see what we have in store!
Membership:
Gain access to our wide array of resources and demonstration projects!