Watershed Stewardship Planning
The Boreal Centre is serving as a platform for stakeholders and actors of the Moberly Lake watershed to collaborate their planning efforts. A healthy watershed is important to everyone, and in facilitating information pathways the Boreal Centre hopes to make caring for the lake more efficient.
Interpretive Trail
The Boreal Centre is designing and installing a series of trail signs educating users on wild edible and medicinal plants. Plants will be named in English, Cree, and latin and be accompanied by identifying pictures. Signs are set to be installed near Medicine Woman Creek as well as other areas. This project aims to help people realize the value of the Boreal Forest and make it easier to access foods and medicines, connecting people with the land.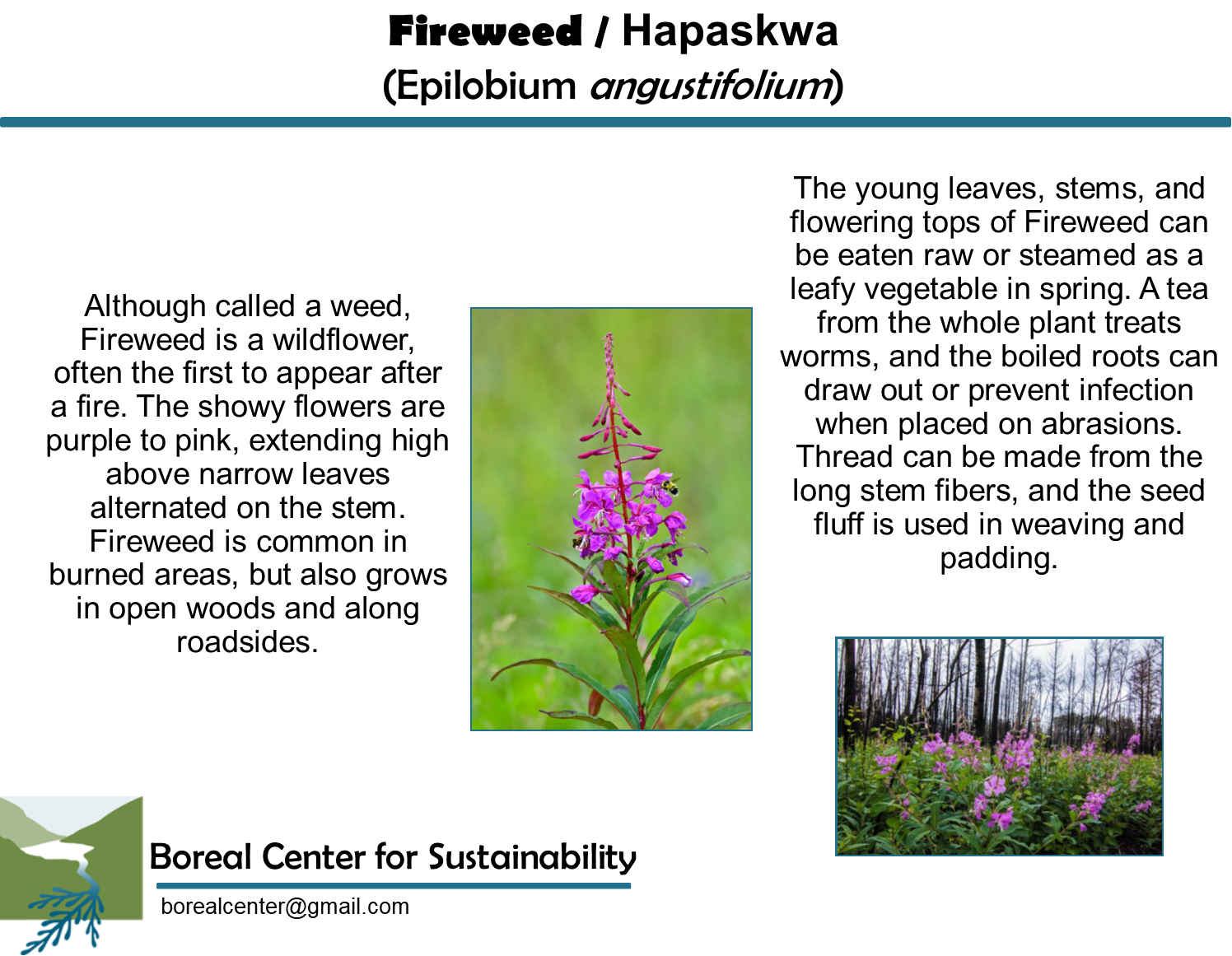 Wild Edible Planting
The Boreal Centre has planted Saskatoon, Elderberry, and Skunk Currant near the Welcome sign off Centennial West. Once rooted, fruit will be free access to any who stop by. The goal of this project is to make the Moberly Lake monument more welcoming for guests, as well as to increase awareness of wild edibles. Saskatoon has also been planted around Moberly Lake Elementary School. Planting of additional native plants is planned for the future.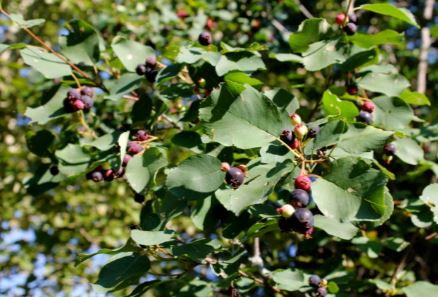 Past:
Water Sample Testing
In 2015 and 2016 the Boreal Centre conducted analysis of water quality from Moberly Lake. Recent flooding as well as increased shoreline erosion had caused sediment levels to rise, amongst other pollution. As heavy sediment is hazardous to fish, it is important to track changes in water quality.
Homestead Analysis
The Boreal Centre undertook shoreline property assessments for watershed protection. Learn more about watershed stewardship and why it's important.