We Support Eco-Enterprise!
An Eco-Enterprise is a business that directly or indirectly supports sustainability, by reducing the environmental impact of their operations, selling local products or services, and investing in the integrity of the ecosystem. Eco-enterprises recognize that the largest asset we have is the planet.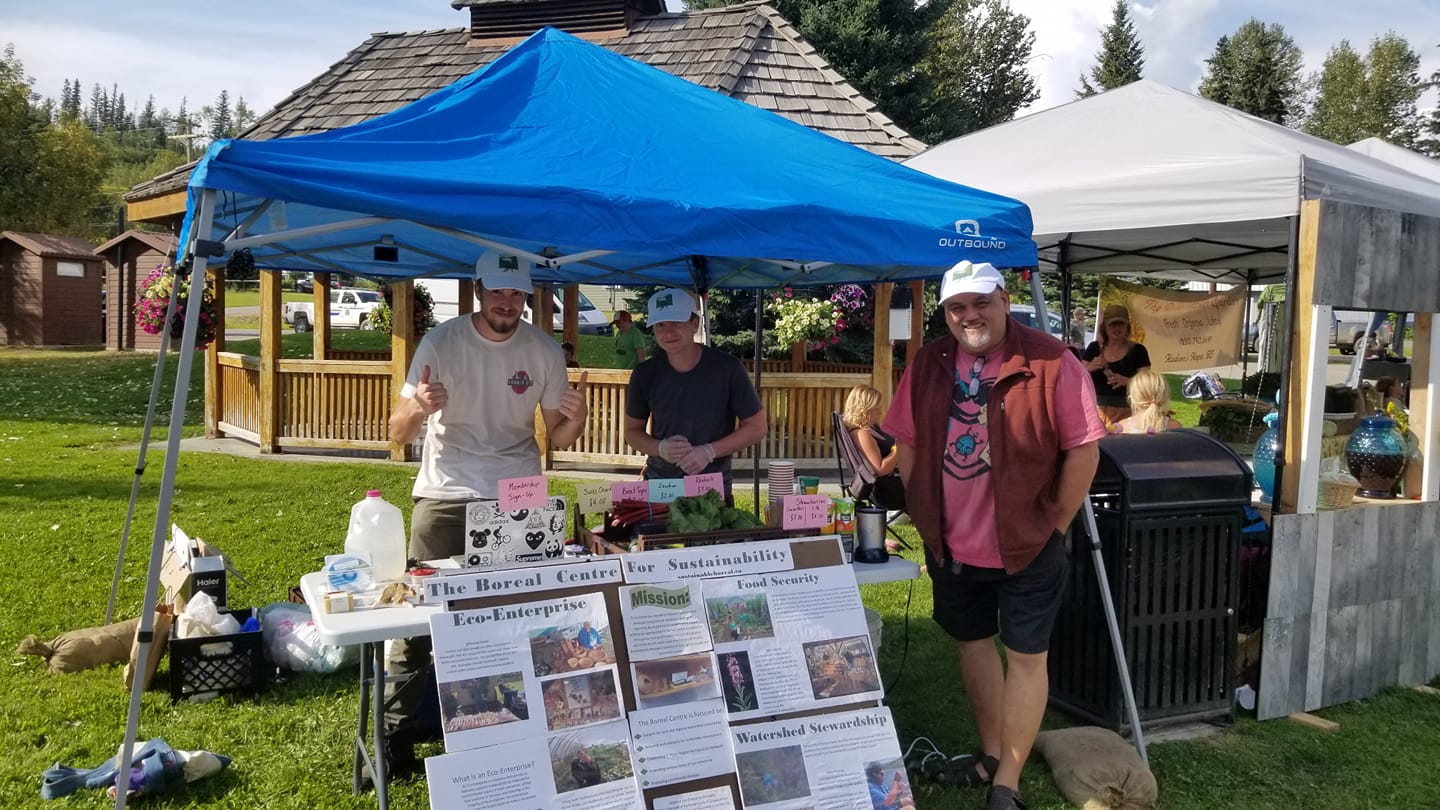 Food Security Survey:
The Boreal Centre is making an effort to understand and respond to the need for affordable, accessible food for families in need. Please complete a brief, anonymous survey to help us learn more about the food security needs of our community!
Membership:
Gain access to our wide array of resources and demonstration projects!
Events:
Join us September 7 at 11 am at the Moberly Lake Community Orchard and Monument for our Tour and Networking Event to collaborate on food security initiatives within the Peace Region community!
Click here for details.