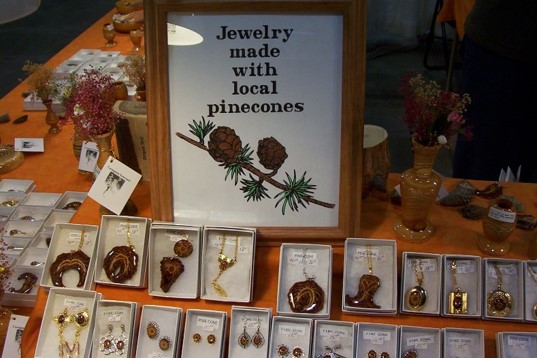 What is an Eco-Enterprise?
An eco-enterprise is a business, no matter how small, that directly or indirectly supports sustainability by reducing the environmental impacts of their operations and investing in the ecosystem. This is not limited to actively promoting environmental causes, but also includes most locally owned and operated businesses. Small businesses build community identity and offer a 'greener' alternative to large businesses that may not be invested in the interests of the area.
What does an Eco-Enterprise look like?
As mentioned above, eco-enterprises are often small, locally owned businesses, including ones operated out of a home. Examples include artisinal crafters, small (or large) scale farming, and selling non-timber forest products such as mushrooms. Eco-enterprise can also be larger, initiatives like refurbished furniture stores that embody the same values of reduced environmental impact and connections to the local ecosystem and community.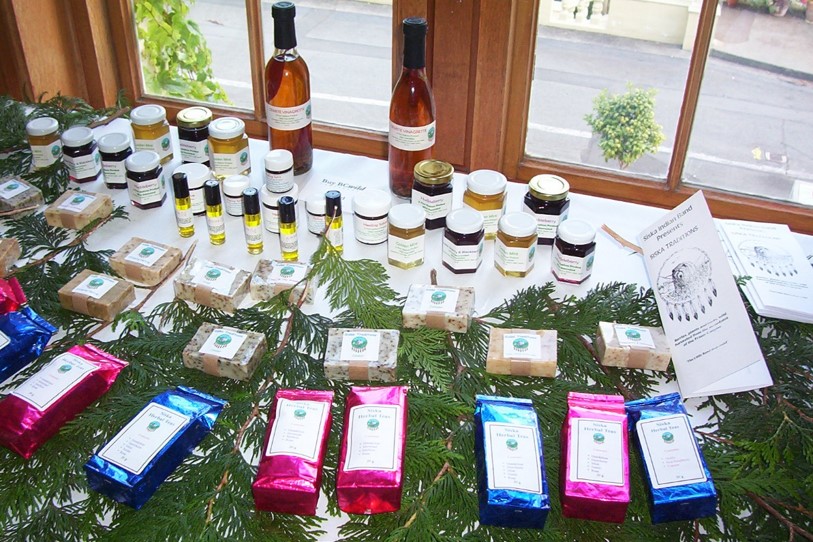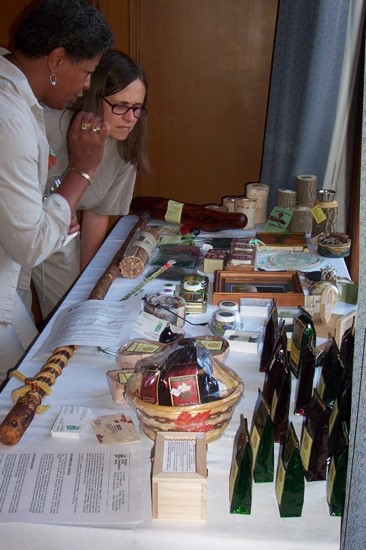 Why is Eco-Enterprise important?
Eco-enterprises strengthen community livelihoods by bringing diversity to the local economy. In addition, smaller businesses tend to be in tune with what a community needs, and are invested in the same things. For the many that are grounded in reducing waste and natural resources, eco-enterprise foster a deeper connection with place that in turn brings a community closer together. Much of the Peace region relies on extraction industry - for those who cannot or do not participate eco-enterprise is a sustainable alternative.
What are obstacles facing Eco-Enterprise?
Due to the small scale nature of many eco-enterprise, access to markets and resources can be challenge. Advertising is often word-of-mouth, which may limit the reach of a business, making it difficult to be self-sustaining. As with any private business, eco-enterprise are sometimes missing a support network of other businesses - this is why forging connections is so important.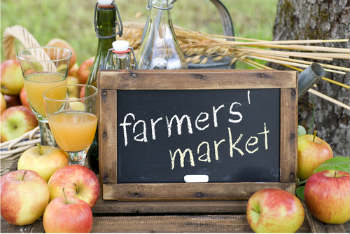 Do you consider your business an Eco-Enterprise?
The Boreal Centre is building a directory of Eco-Enterprise in the South Peace area, with the goal of raising their profile and economic stability. To create your own profile and have your business featured on the 2020 Eco-Enterprise Directory, please register to become a Full-Access member!