The Boreal Centre has recently begun the construction of a series of interpretive trails in and around its Moberly Lake property. The trail was flagged then cut with assistance from student workers from the Northern Environmental Action Team (NEAT).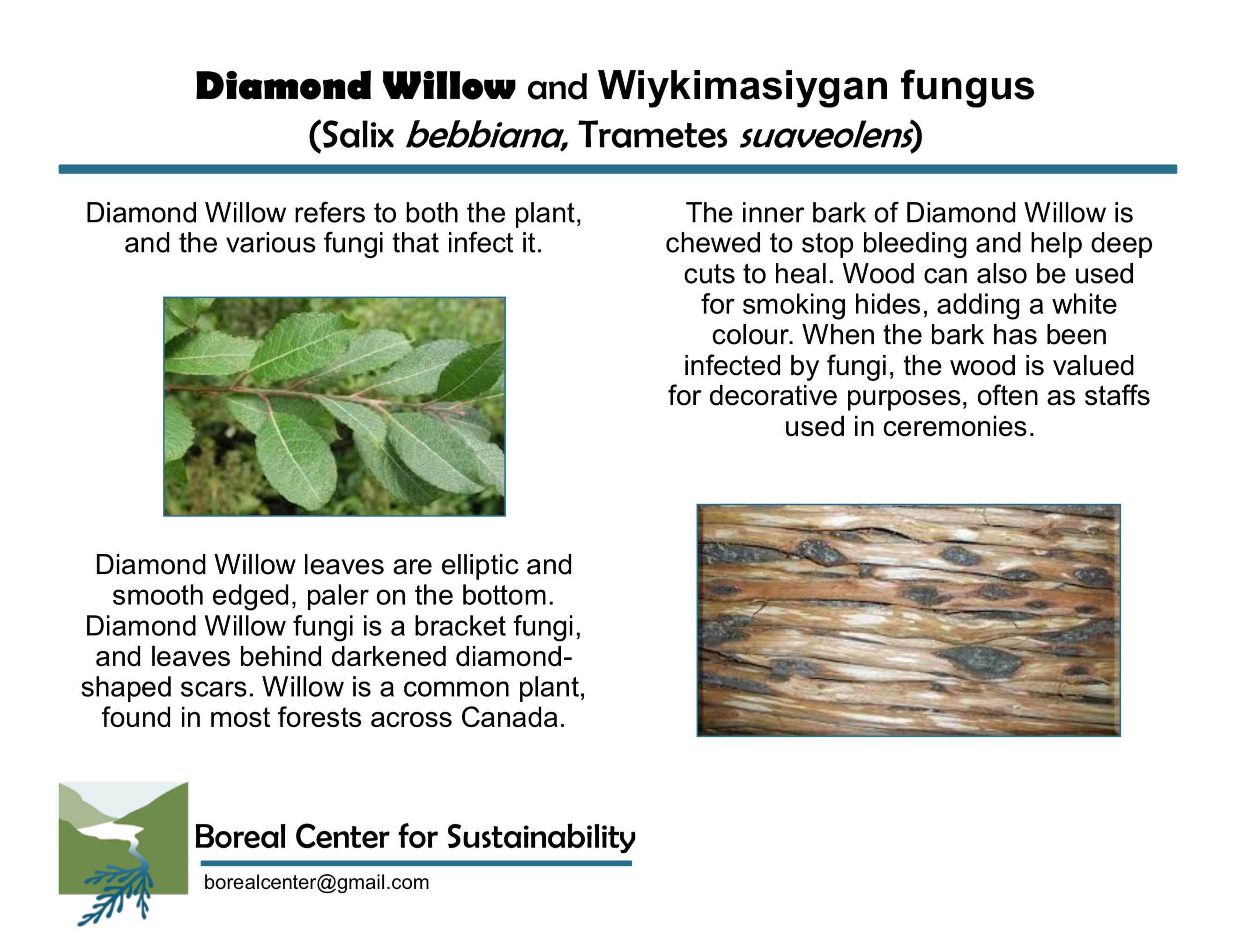 With this interpretive trail, we hope to inspire a new generation of nature lovers to learn about the magical and diverse world of plants in the Boreal forest, as well as their history in the larger context of local indigenous and First Nations cultures.
The trail features a scenic walk through several of the Boreal Centre's demonstration projects with signs explaining traditional uses of various medicinal plants in the area!